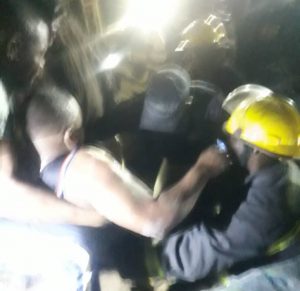 Six adults have, so far, being rescued in a three-storey building-collpase in Lagos, Nigeria's commercial capital, which killed a male underage.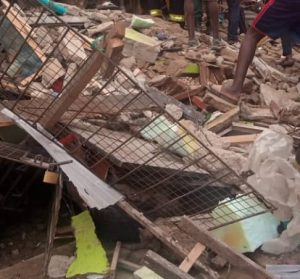 The incident was said to have occurred about 3:00 am at 20, Freeman Street, Lagos Island.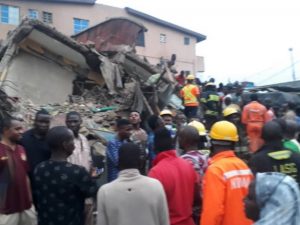 Platforms Africa reports that emergency responders have since arrived on the scene and are helping with rescue and recovery efforts.