Miss Renua Giwa-Amu, daughter of famous Nigerian Pastor, Femi Giwa-Amu, reportedly committed suicide on Sunday, 27th December 2020.
The 27 year-old lady reportedly took her life after taking to her Facebook page and Instagram story to alleged that she was going to commit suicide while warning her mother and other members of her family not to mourn her as they obviously do not care about her.
The young lady earlier this year called out her famous father on social media accusing him of raping her as child on various occasions.
Renua alleged that her father molested and sexually abused many young girls that were put under his care.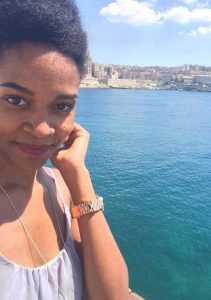 Detailing her alleged harrowing experience in the hands of her father, Renua took to her Facebook with a write up which she captioned 'A short open letter to a certain Mr OBAFEMI EHIMIGBAI GIWA-AMU'
Her mother has earlier in a phone conversation with Renua released by the 27-year old before she committed suicide however denied the allegation of rape against her husband.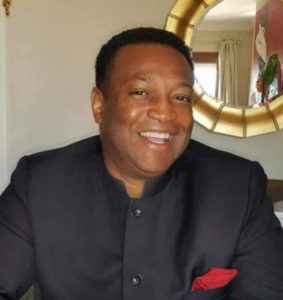 She asked her daughter not to forget to tell her followers on social media that she was also a drug addict, querrying how she could publish an allegedly false information smearing the name of her father and the Giwa-Amu family.